About Somatic Healing

What is it?
Somatic healing is a holistically oriented therapy which integrates the mental, emotional, spiritual and physical aspects of each of us. It accomplishes this by helping us to become aware of our bodies and the sensations we experience through them. When our mind can be so busy with worries, schedules and concerns, our body's awareness and breathing can help us to focus on what we are experiencing in the moment. It is so easy for our mind to get lost in what has happened in the past or what will happen in the future. When we take the time to focus, we can become aware of those places where we are "holding." That is, we can recognize those places where we are tight, sore or uncomfortable. It may be our stomach, shoulders, neck or head that we realize is tight or uncomfortable. We may not have even known that we were uncomfortable until we stopped and paid attention.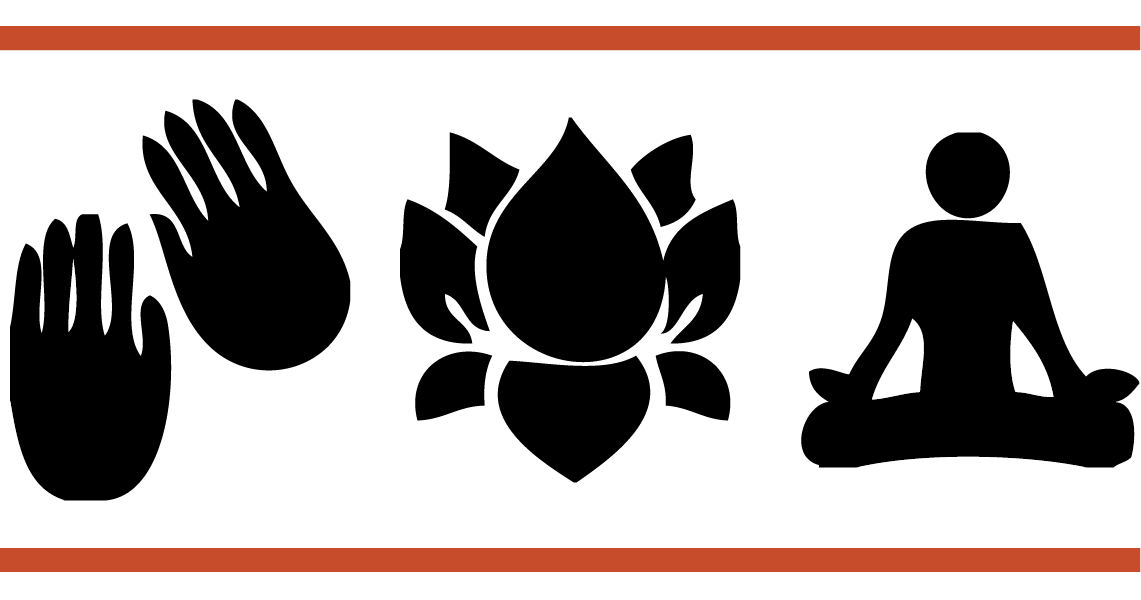 How does Somatic Healing work?
Taking time to check in with yourself provides us with an avenue for getting in touch with what we are feeling and experiencing rather than just being lost in our thoughts and activities. It is while focusing like this that we may notice other sensations or feelings that may arise. It is natural, especially if any of these sensations are uncomfortable, to want to change our focus, to move away from them. What are these sensations about? The sensations we have tell us something about what is going on within us. Those areas where we are tight are areas where we are in some way holding on to something. Whenever we have had some painful or traumatic experience, we carry not only the memory and feelings connected with that experience, but we "remember" it physically as well. It is a kind of bodily memory of that event. And it is expressed through a contraction of muscle or of tissue or a loss of freely flowing energy in an area of our body that is in someway connected with that event for us. Sometimes that connection may be very symbolic. Many times we may not be aware of what the connection is. It is not nearly as important to understand what the connection is as it is to simply be aware of what we are experiencing.
Through Somatic Healing you will learn:
How stress affects your nervous system and body
Easy, simple stress reduction/wellness practices
How to recognize & respond to signs of stress
Ways to create a sense of ease in your life
How mindful practices support resiliency and structural integration in the brain