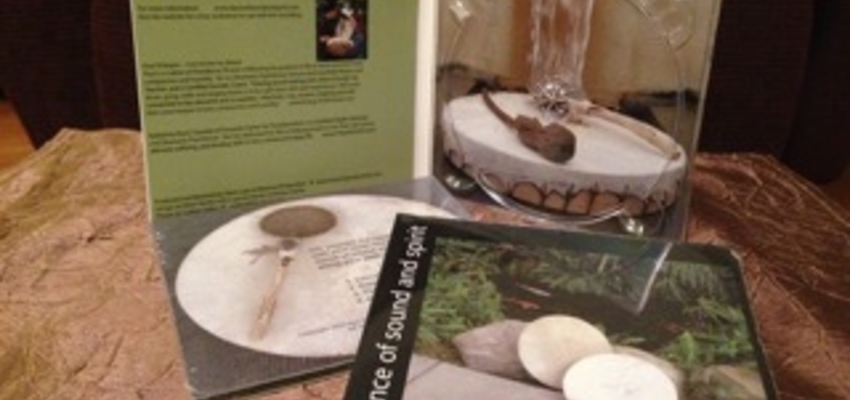 Katharine Rossi and I just created our first CD - Dance Of Sound And Spirit...
We are coming up on our 5th year anniversary performing shamanic drum healing. In creating this CD, we wanted to create something that was useful and could be used over and over again.
Shamanic drum healing will assist with three causes of imbalance.
1) Power loss - feeling fatigued, depressed or drained after chatting with a co-working?
2) Soul loss - can you put your finger on a date on a calendar, saying I have not been the same since?
3) Energetic interference - something that is not natural to you or your energy body.
Gift yourself the opportunity to connect with your inner knowing.
Engage in the dance of sound and spirit to bring you along the path of awakening.
If you have questions about the CD, call Katharine at 401-924-0567 or Paul at 401-736-6500 or go to www.danceofsoundandspirit.com to order now.