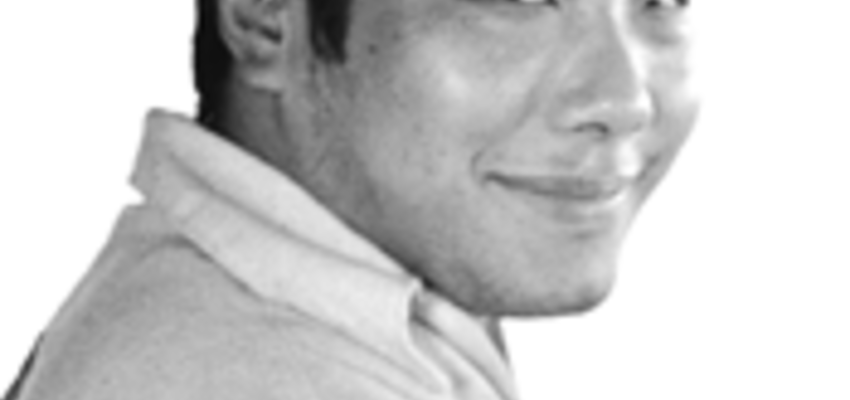 HOT BOREDOM, COOL BOREDOM
Hot boredom is like being locked in a padded cell. You are bored, miserable, and irritated. You will probably experience lots of that in your meditation practice. Behind the boredom, or even within it, you feel something refreshing: cool boredom. With cool boredom, you don't feel imprisoned. Cool boredom is quite spacious, and it creates further softness and sympathy toward ourselves. The boredom is cooling, refreshing, like the water from a cold mountain stream.
Excerpted from:
"Cool Boredom" in Mindfulness in Action
by Chögyam Trungpa Rinpoche, page 35.