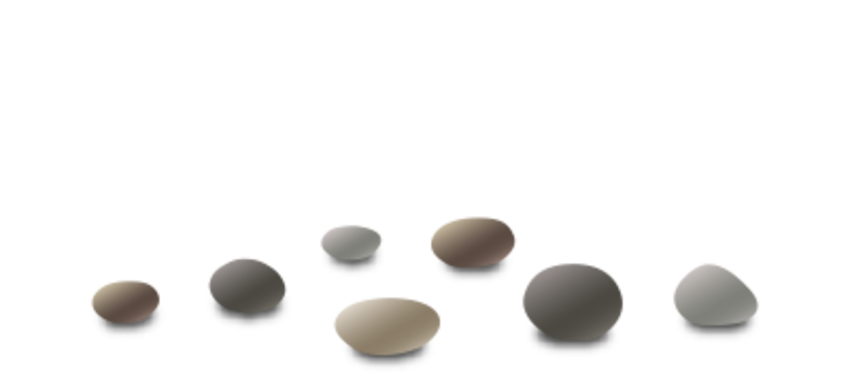 Purpose, Strength & Compassion
Today I have a clear understanding
of my Purpose and where I am.
I know my next powerful step.
I have Strength to live with what is
and to take that step.
I have Compassion for myself and others
while I live this day.
Seven Stones Leadership Group
9 Damon Mill Square, Suite 2H
Concord, MA 01742 You are receiving this message because you joined the Seven Stones Leadership Group newsletter list.