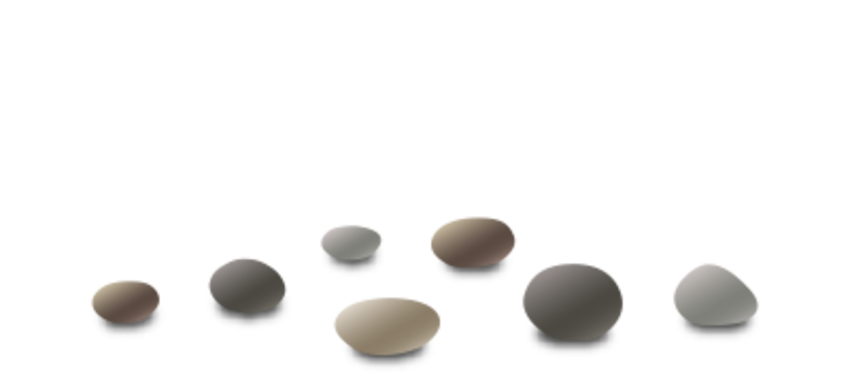 I have found that it is okay to Question my place
in the Universe, to wonder where I belong.
The answers come through Harmony
and Forgiveness.
Always aim at complete harmony of thought and
word and deed. Always aim at purifying your
thoughts and everything will be well.
--Mohandas K. Gandhi
Seven Stones Leadership Group
9 Damon Mill Square, Suite 2H
Concord, MA 01742
https://www.sevenstonesleadership.com/
Order your copy of "Living in Sufficiency: A Daily Journey," available in hardcopy and Kindle editions.