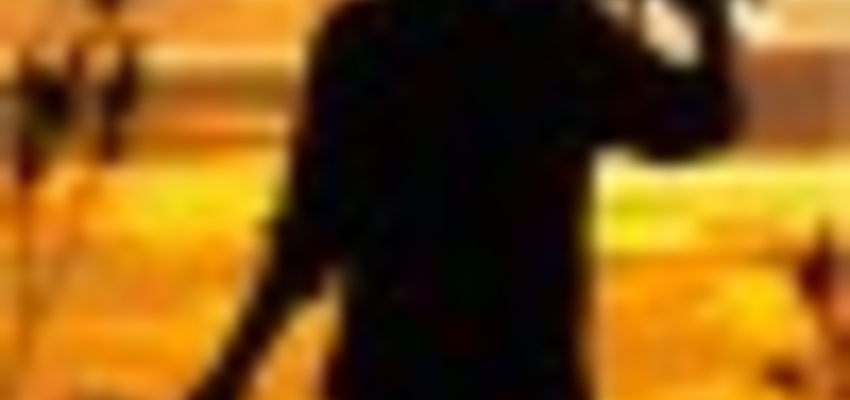 New post on Warrior Poet Wisdom
As difficult as it may be to think that I was shy
Yes, it's true, this Warrior was once a timid guy
A permanent frog in my throat when I was just a lad
Always hearing "You're so quiet!" from every comrade
And as my boldness grew, I saw the same shyness in others
And recognized the source of it in my sisters and brothers
Remembered well why I minced words, held tongue and took the fifth:
An overwhelming urge to please all and get along with
Fear of being rejected, not liked, thought poorly of
Fear of being ridiculed and mocked, deprived of love
I conquered shyness with acceptance that all which I feared
Was already in full affect, its ugly head had reared
Despite all of my efforts, there was still mocking and hate
Despite my quietness and caring, still they would berate
Despite my politeness and empathy still they would tease
Despite the warmth within my heart, around me was a freeze
Perhaps my teens or twenties, I no longer recall when
It started being clear that all these women and these men
That I had been so shy around and tried to gratify
Were not people who were worthy of being my ally
Upside down my world had turned, from thinking "all are friends!"
To being more judgmental and now saying, "It depends"
I saw the world through different eyes when I spoke loud and clear
Refused to be talked over, teased, belittled with a jeer
The magic phrase for you shy ones whose voices are so soft
The magic phrase to ask yourself as well as throw aloft
The magic phrase to ask real loud with bass and force and starch:
The magic phrase that raises eyebrows and makes their backs arch:
"Who are you?" is what I'd ask myself as I'd discern
"Who are you?" I'd ask with no regret and sometimes burn
"Who are you?" I'd ask and see the lack of discipline
"Who are you?" I'd ask and watch the tearing of thin skin
"Who are you?" I'd ask and those who gladly dished it out
Showed they couldn't take it too as they would whine and pout
When I would ask myself just WHY should I care for this person
The truth is that my shyness would vanish instead of worsen
"Tell me what have you done? What's your passion? What's the price
You pay day in and day out? Tell me why should *I* be nice?"
And that is when I learned how many have entitlement
How many think that they are owed without sweat being spent
So if your voice does tremble, if your heart begins to pound
If your hands are clammy and the room spins round and round
Ask the question and perhaps all those who make you shy
Aren't people you'll waste worry on, instead, just a "Good-bye"
~Miro
https://warriorpoetwisdom.com/author/miropoetry/