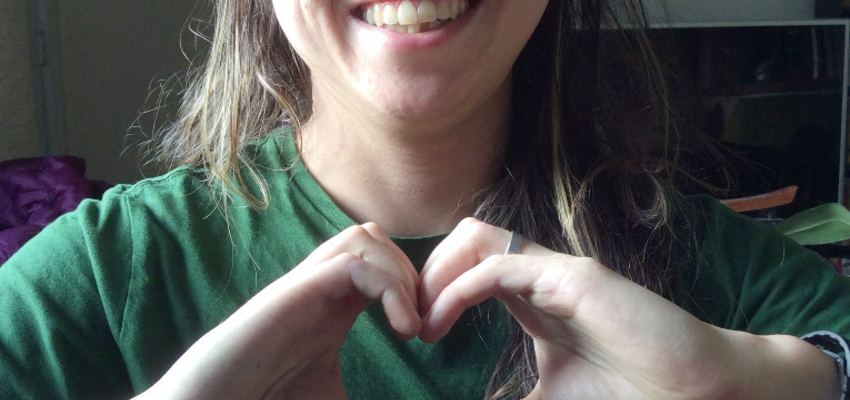 If you're reading this, you're probably no stranger to the concept of being yourself.
Perhaps you've even had to fight to be who you are in some way, going against the grain of a world that tells us how we should feel, think, and define ourselves.
I don't have to tell you about the value of being real, being true to yourself and what you really believe. You know - at least, I hope you know - that value is priceless. YOU are priceless.
So why the urgency?
A critical time
We are currently living right in the middle of AD 2016. In numerology, 2016 is a Universal 9 Year, which means there is a pull to bring karmic completion to cycles, and finalize the receiving and giving of gifts that are long overdue.
What do you think are the defining characteristics of this year, the specific time we are living in? What things are really calling for us to "end the cycle" and see our gifts fully realized?
This is what I see:
Worldwide disruptions in political and economic power
Injustice and inequity being brought to light, again and again
Heartbreaking, abhorrent acts of violence
Lack of care for those who need it most
An increasing sense of dissatisfaction with our systems
And also:
More awareness of information through global media
Amazing technological progress, pushing the limits of what's possible
New businesses and organizations that strive to improve our world
Acts of compassion that defy even the most hardened hearts
Young activists inspiring their communities close to home, and all over the world
Finally - and most miraculously:
People of all ages and walks of life are waking up to their inner gifts - as healers, helpers, and bringers of light to the world.
Remember, without pain and struggle, there is no need for healers and lightworkers.
But we do live in a world where many are experiencing pain, struggle, injustice, and frustration... and these people need our help. And really, none of this is new. Humankind has known struggle since the beginning of its history.
What is new, at any given time including now, is our ability to turn things around, starting with us.
Yes, it all starts with you
If you look at the massive challenges our world is facing, they may seem insurmountable. How could we possibly resist and overthrow the forces keeping us in a place of suffering? What are these forces, anyway? Who is really to blame?
But reflect on this: What would it take for you, one individual person, to be as authentic, honest, loving, and free in your heart as you possibly can? And extend your real self - your gift - to those few people closest to you?
What if each person with a calling in their heart could be inspired - just that one person, on an individual level - to respond to that calling, and grow more into it every day?
What if we did our best to understand each other, and connect in real ways?
Those connections would deepen and grow communities of loving, inspiring, truthful, joyful, free people. And those communities would become our new world.
It will take some time, and some work - both inner and outer work. But it is 100% possible. And the truth is, our ideal world is the world we live in now. We simply must all become aware of it, and fully step into our experience of it.
If you'd like to walk in this reality, I'm here, walking with you. Let's remember that a truly good life is attainable for everyone, and nothing is too good to be true. In every moment is an opportunity to open your heart and share your light with an awakening world.
Love and light,
Kian
Are you in need of a wake-up call, to see yourself as you truly are and start making a huge impact in your own life and in the world? Consider taking advantage of my July Special - I'm now offering activation sessions as a bonus followup option with any reading, and this month will be a great opportunity to get one!
What's an activation session?
It's a form of high-intensity, focused energy work with a specific intention in mind - for example, to unlock hidden memories, awaken your psychic or creative ability, or open you up to a greater experience of love or abundance. If you know you want to move forward in your life, but are hesitating for any reason, an activation can give you that extra push you need... and you'll be surprised by how powerful your actions really are!
July Special: Book a 1-hour intuitive reading or numerology session, and receive a free 20-minute followup session two weeks later. This followup can take the form of either an activation, or an additional "check-up" reading.
>>Find out more about readings and the July Special here.
To book, reply to this email or call/text (401) 545-2557.