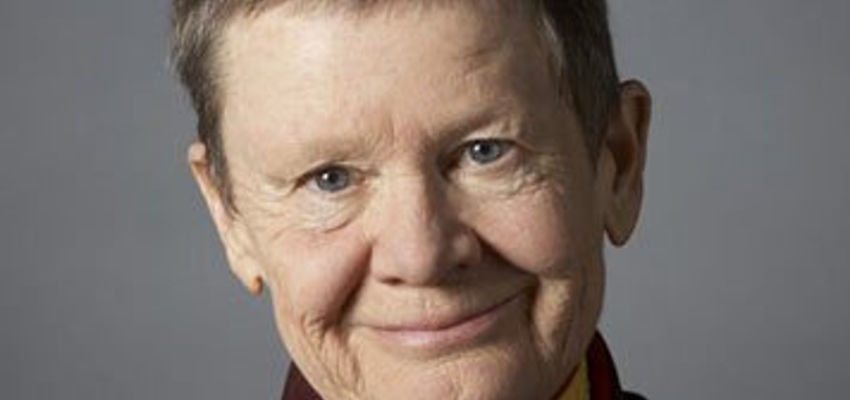 March 30, 2016




This is a familiar scenario in our homes, in our workplaces, in our communities, even when we're just driving our cars. We're just driving along and someone cuts in front of us and then what? Well, we don't like it, so we roll down the window and scream at them.

War begins when we harden our hearts, and we harden them easily—in minor ways and then in quite serious, major ways, such as hatred and prejudice—whenever we feel uncomfortable. It's so sad, really, because our motivation in hardening our hearts is to find some kind of ease, some kind of freedom from the distress that we're feeling.

Of interest to readers:

An Immersive Online Retreat with Ani Pema Chödrön: The Heart of the Matter: How to Live with Compassion and Courage

6-week online course beginning June 7th, 2016

Please join us at the time of Pema's 80th birthday—and just before she embarks on a yearlong retreat—to experience her generous heart and deep wisdom in a very special online course. Featuring seven new talks filmed this spring in the intimate setting of Gampo Abbey, Pema's home, and offering interactive forums and two opportunities for live Q&A with Pema, this is a rare opportunity to study closely with this extraordinary teacher. As her theme for the course, Pema uses a short Buddhist text especially close to her heart, Thirty-Seven Practices of a Bodhisattva. Find more details and register here.