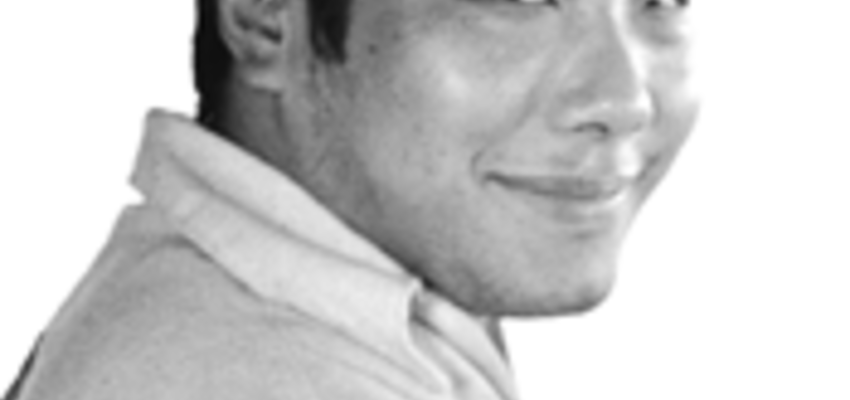 I have found that employing a self-centered approach and being constantly on the defensive are not helpful. We should base our lives on something more powerful and trustworthy. If we develop real trust in ourselves, constant self-defense is no longer required. That may sound good, but what are we going to trust in ourselves? We need to look within ourselves. When we look, what do we see? Take a look.
Excerpted from:
"Discovering Our Capacity to Love," in Mindfulness in Action
by Chögyam Trungpa Rinpoche, pages 10 and 11.